Dr Brody Cleave | Hastings Office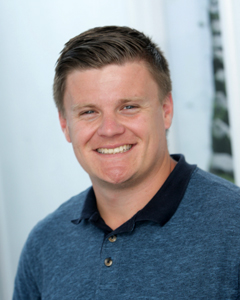 Helping Others is a Passion
My passion in chiropractic is to help provide everyone with the ability to enjoy doing what they love without being hindered by pain, discomfort and dysfunction.
I have been personally adjusted since two days old and I have been lucky enough to return the wonderful service of chiropractic care to help the Hawke's Bay community achieve their health goals.
Loving the Hawke's Bay
Originally from Auckland, my wife Steph and I moved to the Hawkes Bay in 2020. The lifestyle suits my love of golf, walks and exploring all of what the Bay has to offer. When not in the Hastings practice, you'll find him playing golf, being dragged to CrossFit classes with his wife and cooking low n slow BBQ.
---