Thanks Dad!
We all know a deserving Dad. The guy that puts everyone ahead of himself and who's focus is on being the best he can be, both at work or at home. What makes Dad a Dad is different to everyone, but this Father's Day, they all deserve our thanks!
We love seeing the positive changes chiropractic care has for our patients, allowing them to lead an enjoyable life and be active and involved with their families.
First Chiropractic Napier and Hastings are offering an amazing special for not only our special Dads but anyone wanting to start their journey to wellness with our modern, gentle and impeccable care.
Save over $70 off your New Patient examination! Usually up to $170, currently your New Patient Examination, Consultation as well as X-Rays (if required) is only $99!
Download the Fathers Day voucher and call us today in Napier or Hastings and start your journey back to wellness.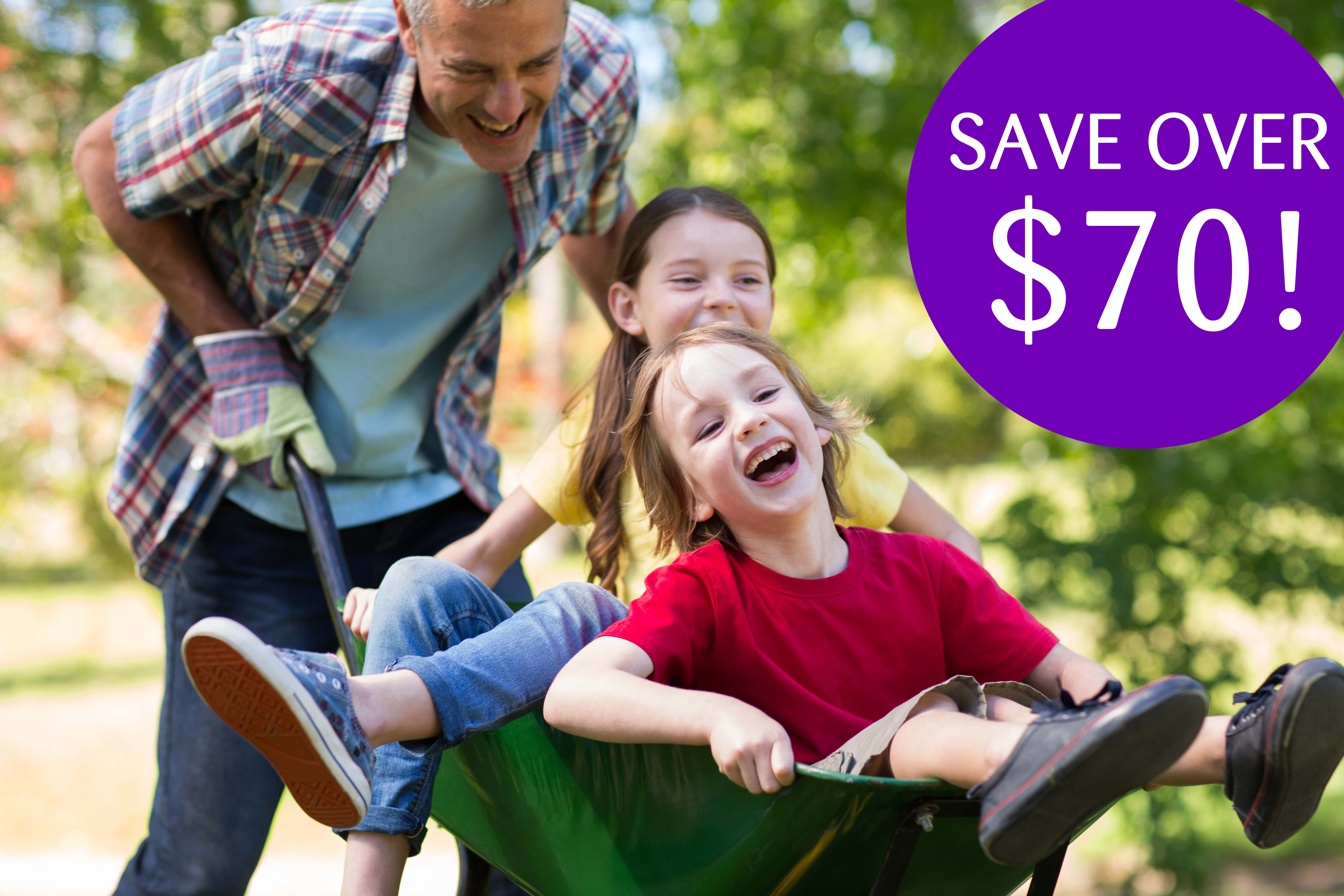 *valid until Saturday 16th of September 2017