Meet Dr Jeremy Gilbert | Napier Office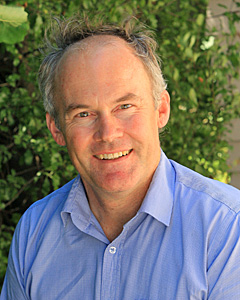 Quality of Life
In my 20 years of chiropractic experience, I have seen people get well and function better with gentle chiropractic care.
My goal is to help people improve their well-being and quality of life by getting their spines adjusted to enable optimum spine and nerve function.
Ready to take action?
Contact us
in Napier to arrange your visit with Dr Gilbert!
---