Meet Dr Tamzin Drawe | Hastings Office
Dedicated to Chiropractic Care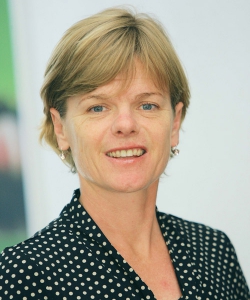 Tamzin studied chiropractic at the New Zealand College of Chiropractic in Auckland. She graduated in 2006 and joined First Chiropractic in Hastings in June 2007, soon after it opened.
Effective Care for Better Wellness
As a chiropractor, my job is to locate any nerve interference or subluxations in your spine and adjust these subluxations using specific low force adjustments. It is extremely rewarding helping people live healthier, happier lives.
I especially enjoy adjusting children and babies. It is very rewarding having entire families and subsequent generations come in for care. I am very fortunate to be in a position where I enjoy coming to work every day and can balance my work and home life so perfectly.
Chiropractic is an exciting field to be involved in. More and more people are interested in making healthier life choices and becoming involved in their own healthcare. I look forward to meeting you and your family and hope to make a BIG difference in your health.
CHIROPRACTIC CARE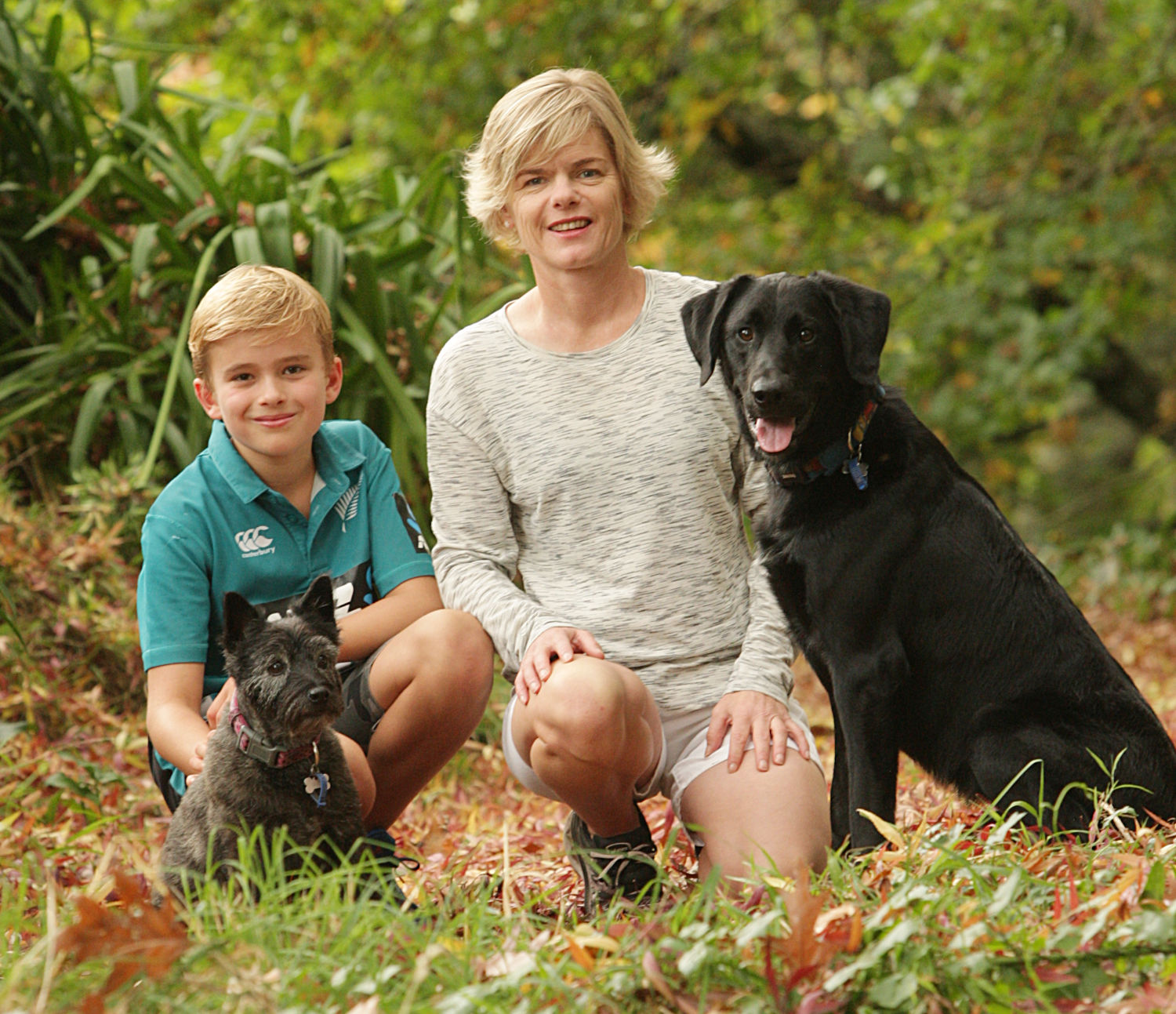 Outside the Office
Dr. Tamzin, who grew up in South Africa, moved to New Zealand with her husband to complete her studies at the New Zealand College of Chiropractic. Tamzin joined the Hastings practice when it opened back in 2007 and loves continuing to care for those who began their chiropractic care with her right from the start! Our resident 'Dr. Doolittle', Tamzin's love of animals keeps her busy when not at the practice and she'll usually be found, along with her son Sam exercising their dogs Shan and Harvey at various favourite spots throughout Hastings and Havelock North.
Contact
First Chiropractic today in Hastings to schedule your appointment!
---