Men's Health Month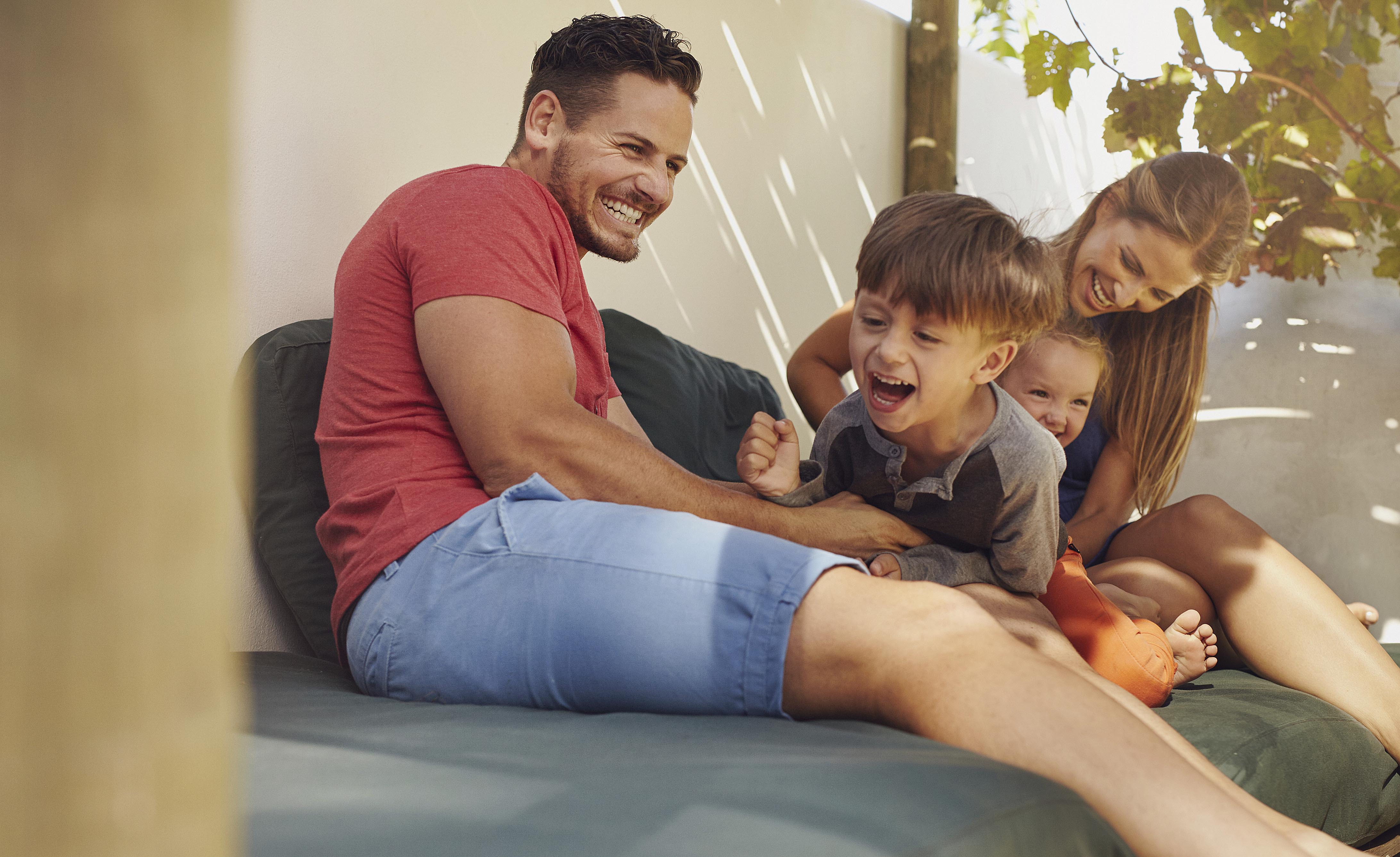 We all know us men often put our health on the back-burner – assuming things will be alright and minimising any symptoms we may have.  The reality is, symptoms are there to tell us something isn't right and needs attention. Much like the 'check-engine' light on the dash, even minor symptoms should be investigated to find the true cause of the issue. Chiropractic care helps address the underlying cause of symptoms and allows your body to feel and function at its optimum; so just like the regular service we give our vehicles, chiropractic care should be part of your health maintenance plan.
Our Men's Health Month discount helps you discover the condition of your spine and nervous system and start an individualised care plan to help you feel and function at your best.
The Special:
Book your New Patient Consultation and Examination
during June and receive 20% off Spinal X-Rays*
Ladies – This special was inspired because (as we all know) men are often hard to get to look after their health
- so we thought this may help them take the first step! You're welcome to use the special too though!
with one of our experienced Chiropractors and Discover the First Chiropractic Difference!
Our team of chiropractors are here to help you achieve the best health possible.
Enjoy our thorough, gentle and professional care.
*if required