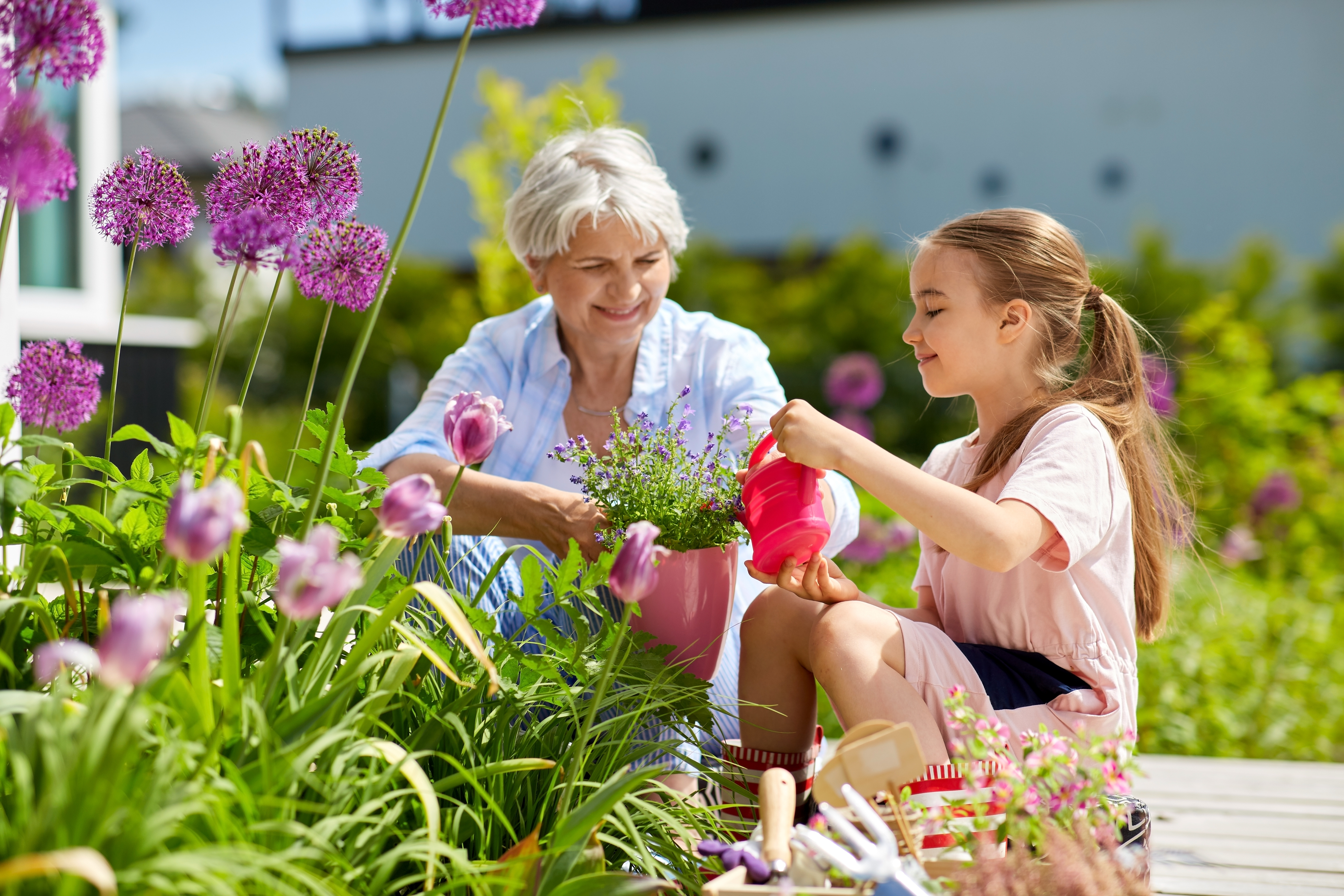 Our HEALTHY BACKS list of tips help you enjoy the satisfaction of gardening, without the frustration of pain as a result.
H

ave the right tools for the task at hand.
E

nsure you drink plenty of water
A

lternate between light and heavy jobs.
L

imber up – Stretch frequently to reduce repetitive stresses on your body.
T

ake frequent breaks.
H

eavy loads should be shared.
Y

our body is smart, listen to it.
B

efore your start, warm up your muscles.
A

void injury – lift with your legs and core, not your back.
C

hange positions frequently.
K

neel to plant and weed – ideally with a cushion if on hard surfaces.
S

pinal check ups – keep your spine and nerve system healthy to keep you in the garden longer!
Contact us if you have any questions, or would like some advice to ensure you get to make the most of the longer days in your garden!